Dionaea muscipula (Soland. ex Ellis)
"Hennings Giant"
This VFT "Hennings Giant" (VFT#12) was received from Ron Lane on 23 September 04. The top plant photo was taken on 4 July 06 and the next two on 25 September 06.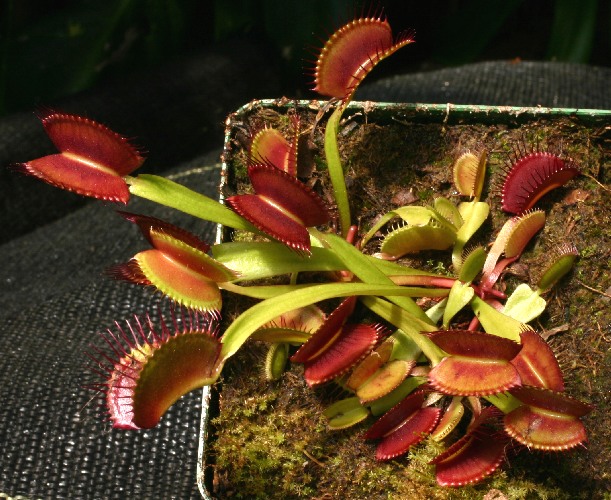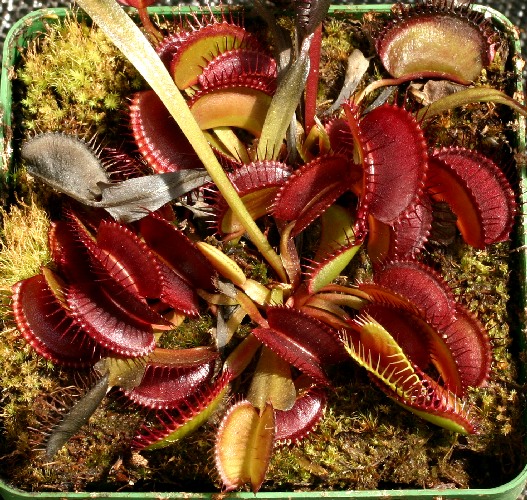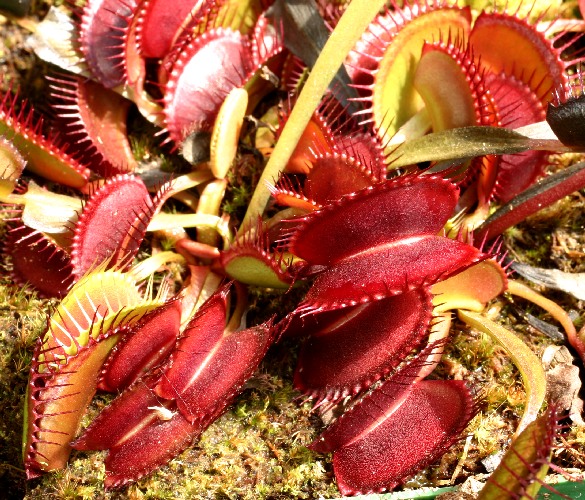 The flower photos were taken on 2 June 05 and 3 June 05.